Join us on August 11, 2020 for the GST 30th Anniversary Event!
Grover Norquist, President of Americans for Tax Reform, will be Keynote Speaker. He will discuss taxes and legislation in Washington as only Grover can using his trademark wit and style.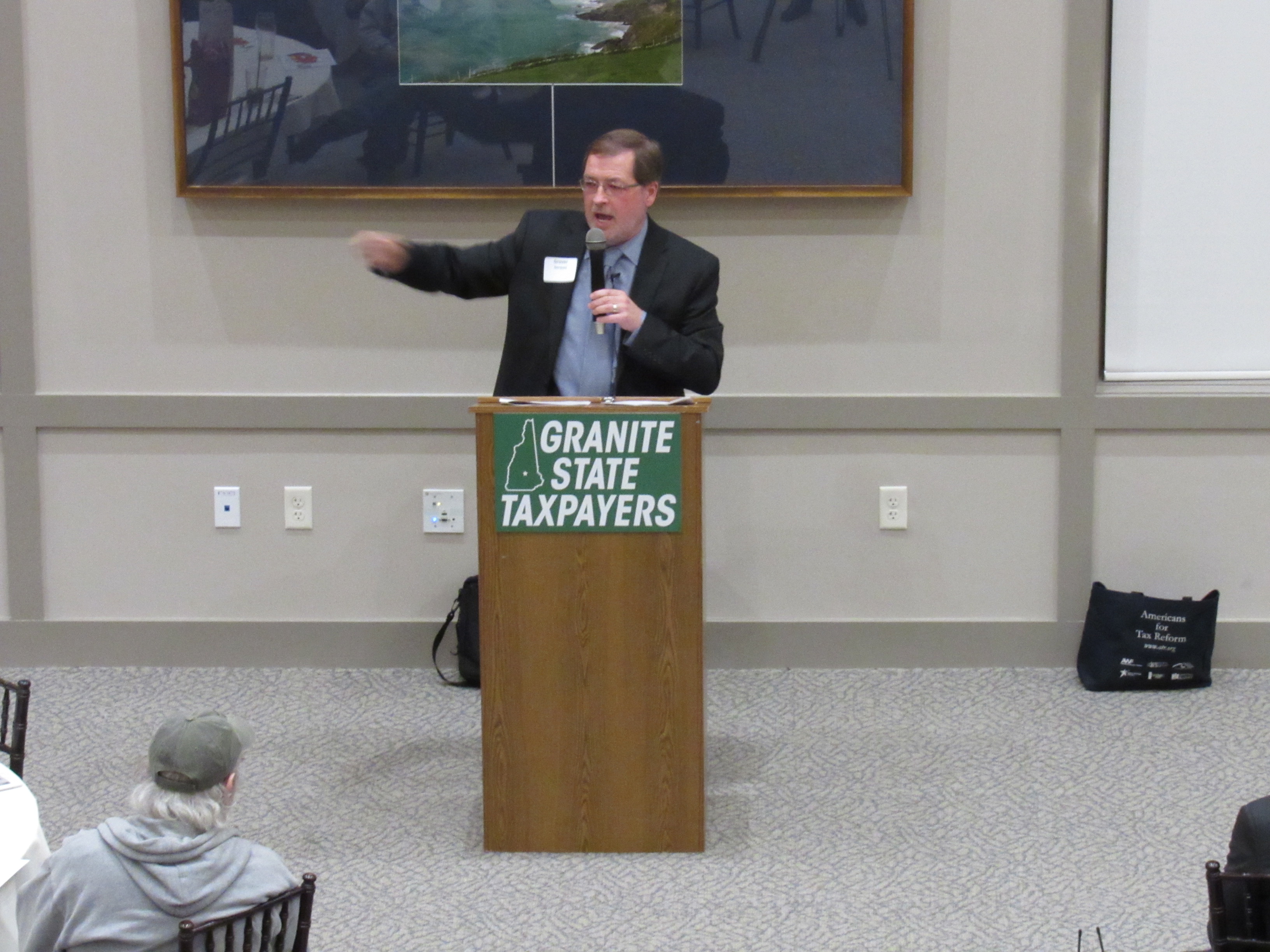 Grover will also be our host for the celebration of GST's 30th anniversary.
Tuesday August 11, 2020. Doors open 5:30 PM. Program 6:00 to 8:30 PM
Murphy's Tap Room and Carriage House, 393 NH Rte. 101, Bedford, NH.
There will be dinner and a cash bar.
You DON'T need to be a GST member to attend.
Tickets are: $25 in July, $30 beginning August 1st.
CLICK HERE TO BUY YOUR TICKETS to help us celebrate the GST 30th Anniversary!
This Event plan conforms to COVID-19 pandemic guidance and executive orders in place on 6/24/20.
The venue will provide for appropriate social distancing. You may be asked to wear a mask.
We will continue to monitor the situation and advise if those conditions change.
The URL For tickets is: https://gst30th.eventbrite.com