SAVE THIS NEW DATE August 11, 2020 for the GST 30th Anniversary Event!
We've delayed this event again due to the COVID-19 pandemic and attendant social distancing required.
The original date of June 9, 2020 was changed to July 7, 2020, and again changed to August 11, 2020.
We will continue to monitor the situation and advise if this plan changes.
Grover Norquist will be Keynote Speaker.
Grover, the President of Americans for Tax Reform, will discuss taxes and legislation in Washington.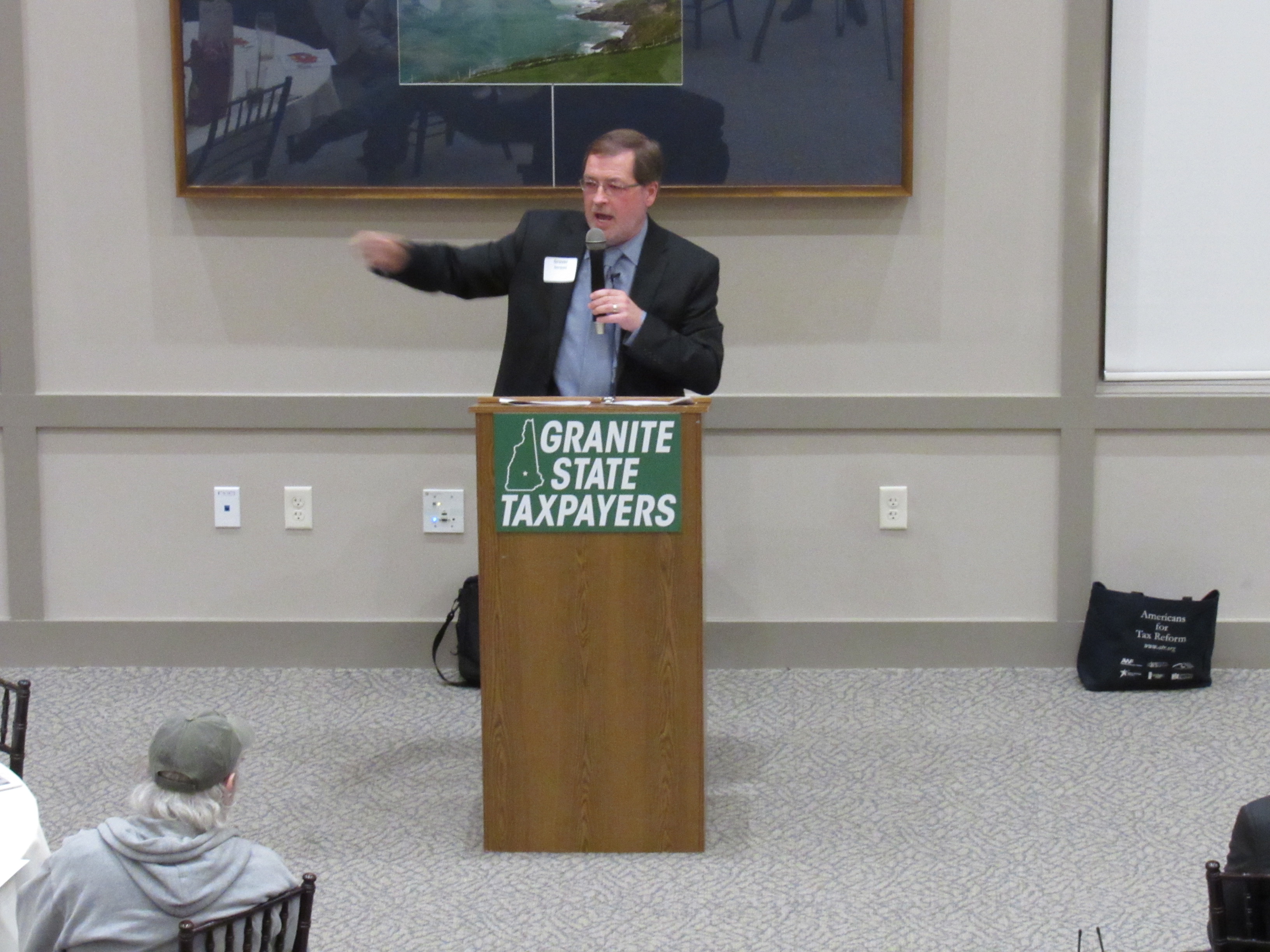 He will also be our host for the celebration of GST's 30th anniversary.
NEW DATE Tuesday August 11, 2020. Doors open 5:30 PM. Program 6:00 to 8:30 PM
Murphy's Tap Room and Carriage House, 393 NH Rte. 101, Bedford, NH.
You DON'T need to be a GST member to attend.
SAVE THE DATE August 11, 2020 to help us celebrate the GST 30th Anniversary!
Further details will be forthcoming.