Granite State Taxpayers Blog
We write articles about legislation and policy affecting NH taxpayers.
You can check out our most recent posts below or explore some of our more popular topics: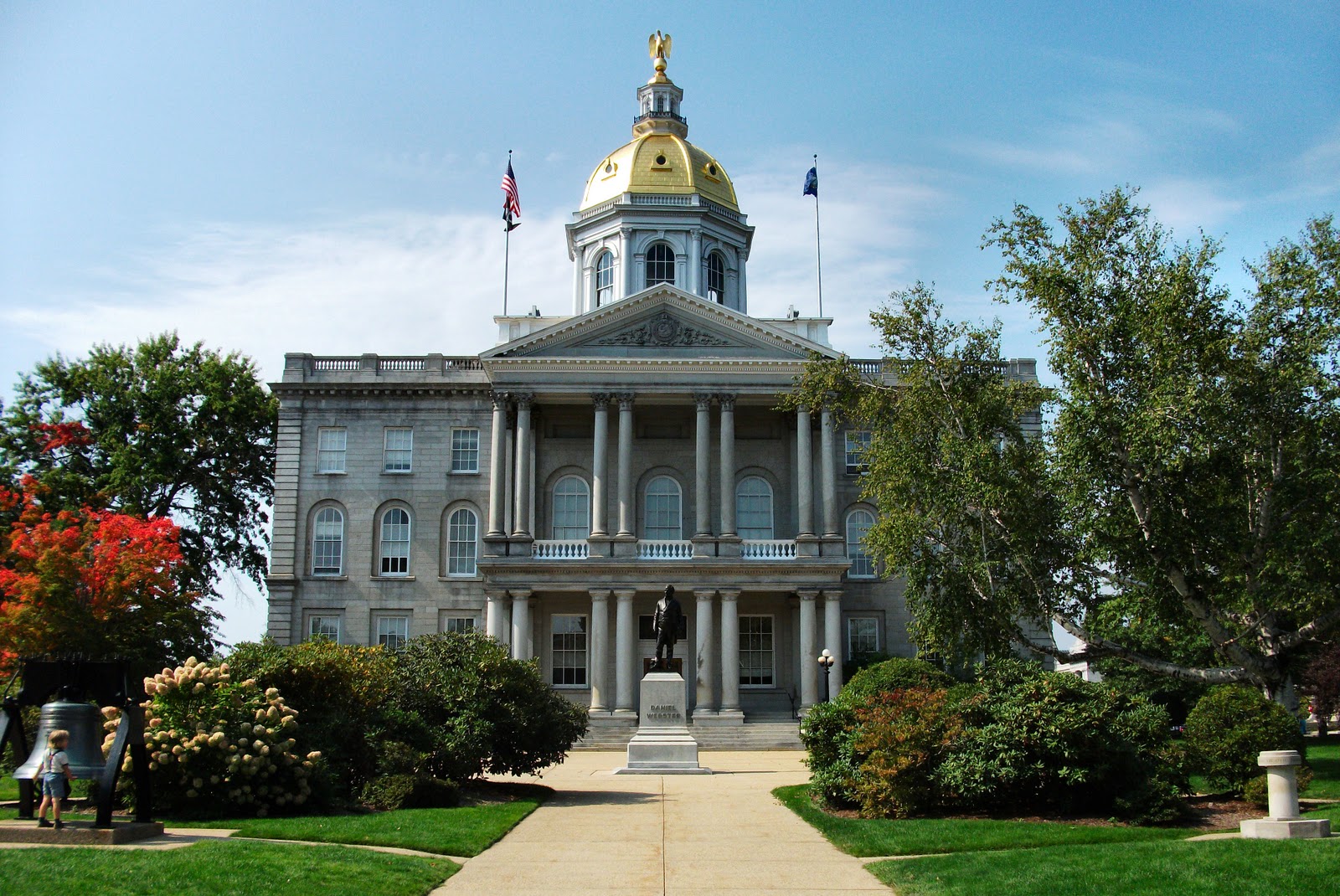 Granite State Taxpayers sent surveys to 931 primary candidates for positions on taxpayer issues. 217 candidates responded and completed the survey. NH House and Senate candidates are asked to answer the following questions: Will you oppose any income or sales tax, or...