Granite State Taxpayers Blog
We write articles about legislation and policy affecting NH taxpayers.
You can check out our most recent posts below or explore some of our more popular topics: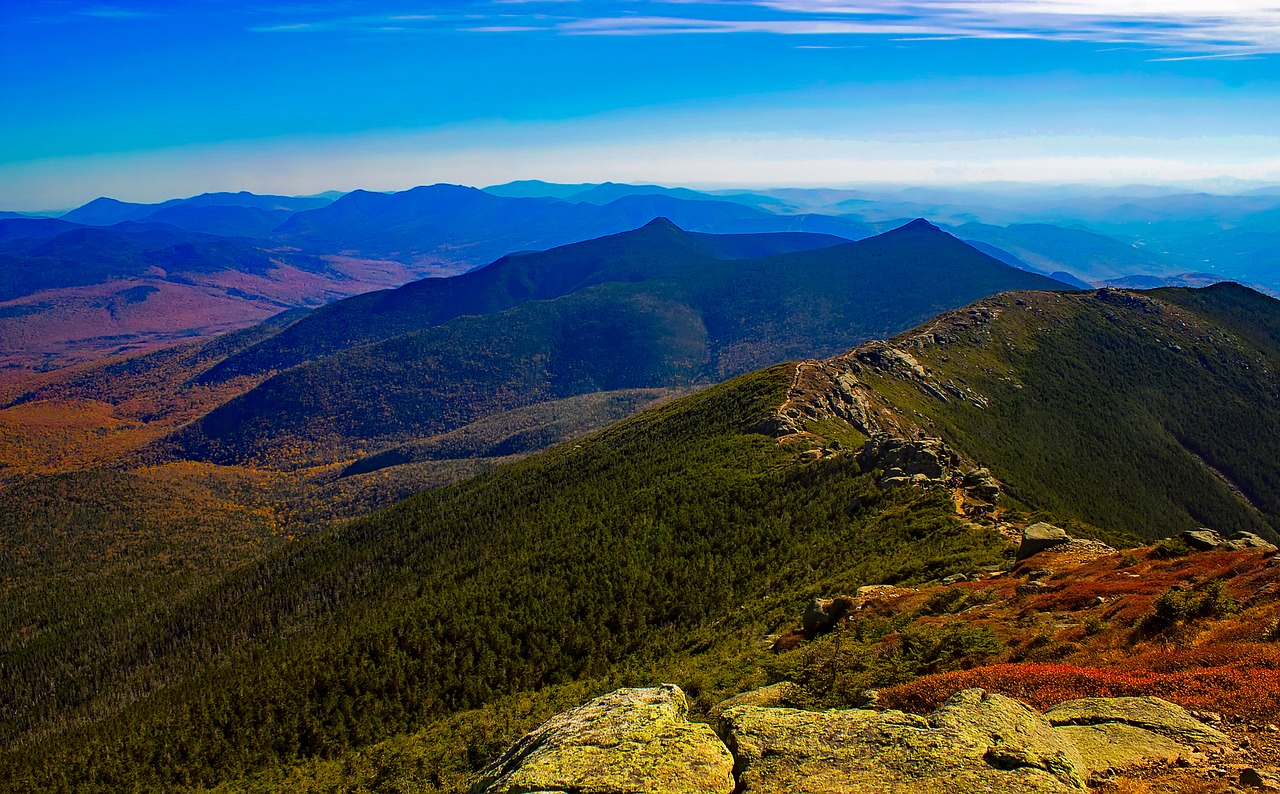 Save the Date Thursday 12/10/20 for the GST Biennial Meeting! Agenda: Report on Activities in 2019 - 2020 Announce the results of the 2021 - 2022 Board Member election Announce any Bylaw changes Per GST Bylaws, the GST Board will be elected by GST members who have...