Granite State Taxpayers Blog
We write articles about legislation and policy affecting NH taxpayers.
You can check out our most recent posts below or explore some of our more popular topics: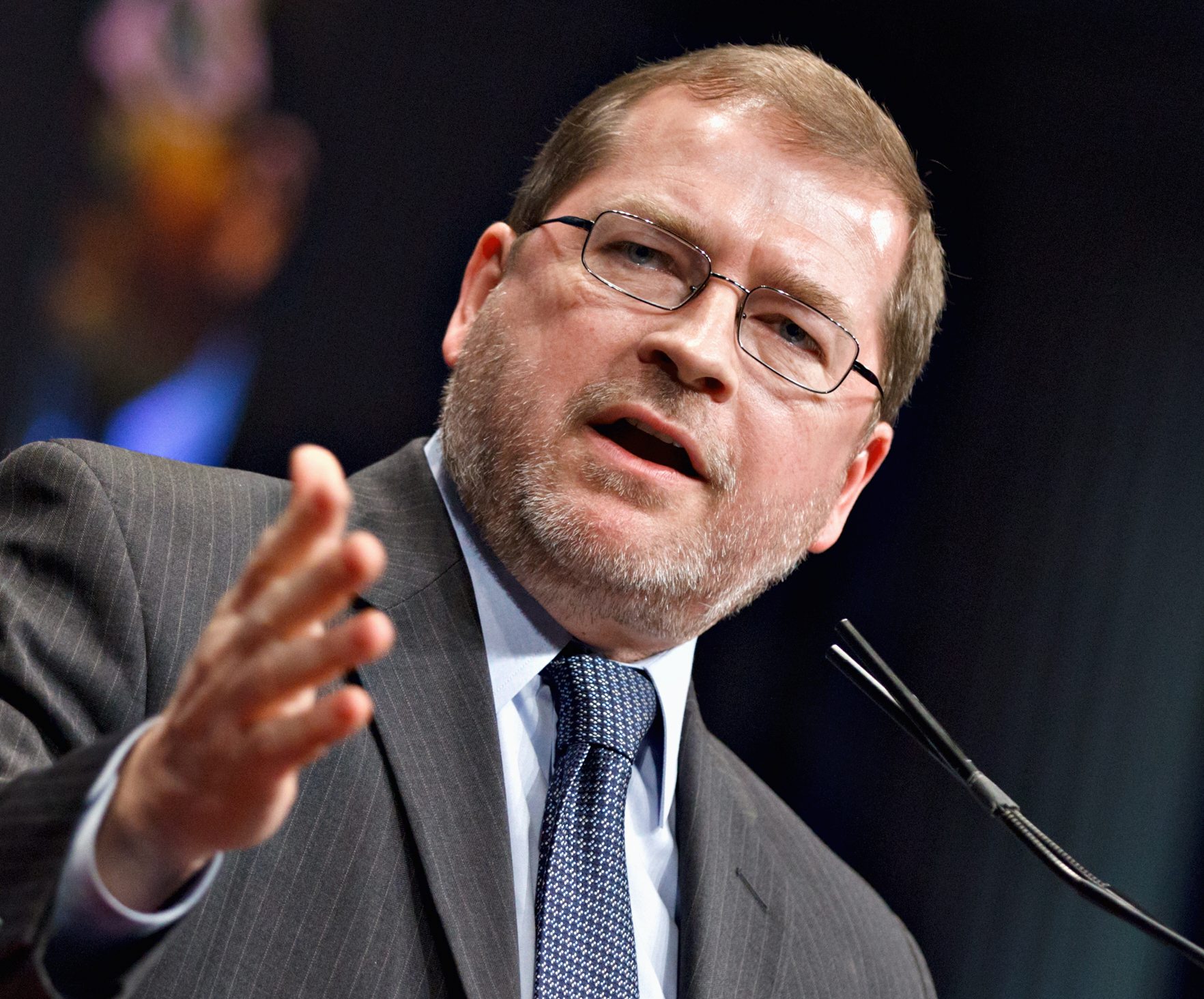 Join us on August 11, 2020 for the GST 30th Anniversary Event! Grover Norquist, President of Americans for Tax Reform, will be Keynote Speaker. He will discuss taxes and legislation in Washington as only Grover can using his trademark wit and style. Grover will also...