Granite State Taxpayers Blog
We write articles about legislation and policy affecting NH taxpayers.
You can check out our most recent posts below or explore some of our more popular topics: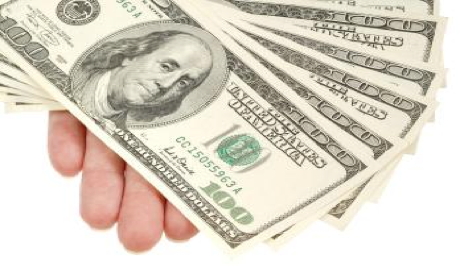 Analysis of Tax Changes Proposed by the NH House. by GST Secretary Dan McGuire Following is an analysis of the tax changes in the proposed House budget. The good news is that there are a lot of tax reductions. The bad news is that most of them are delayed, so they...