Granite State Taxpayers Blog
We write articles about legislation and policy affecting NH taxpayers.
You can check out our most recent posts below or explore some of our more popular topics: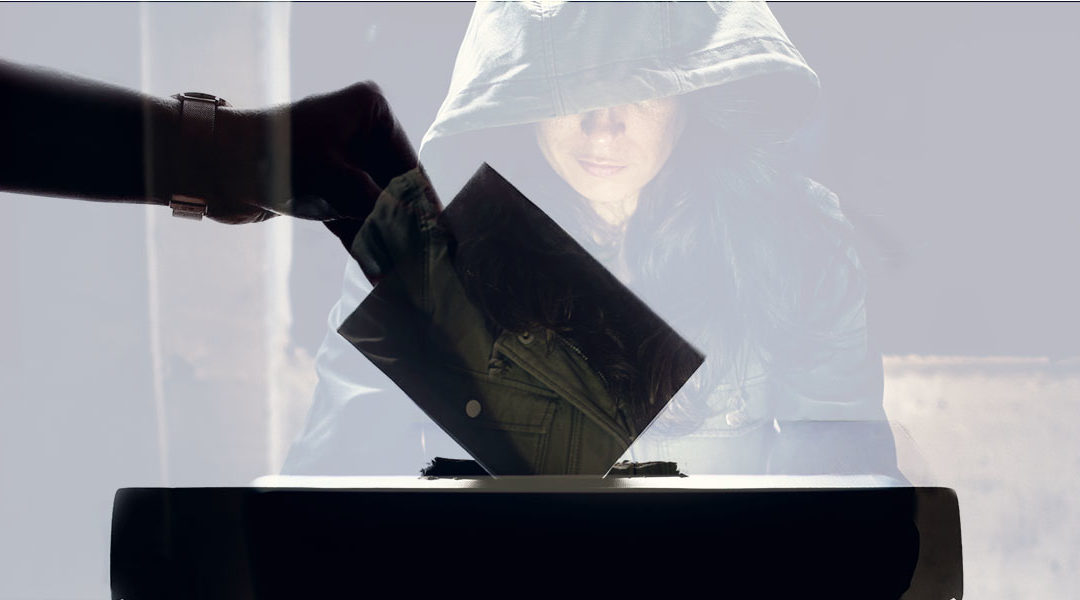 64 New Hampshire Towns and Cities Received Zuckerbucks Grants. We're familiar with Facebook and its actions to stifle speech that is negative to its preferred party. Mark Zuckerburg also spent over $400 million to infiltrate and "manage" voting practices in swing...