Granite State Taxpayers Blog
We write articles about legislation and policy affecting NH taxpayers.
You can check out our most recent posts below or explore some of our more popular topics: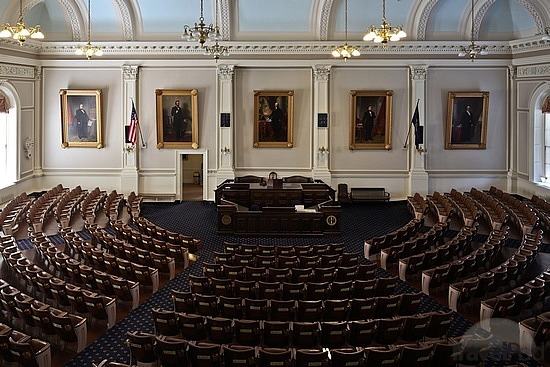 Representative Carol McGuire, R-Epsom, Reports on Events in the NH House. Carol issues periodic reports to inform her constituents about legislation and how she voted. We're happy to have her permission to post her reports on the status of legislation in Concord. It's...