Granite State Taxpayers Blog
We write articles about legislation and policy affecting NH taxpayers.
You can check out our most recent posts below or explore some of our more popular topics: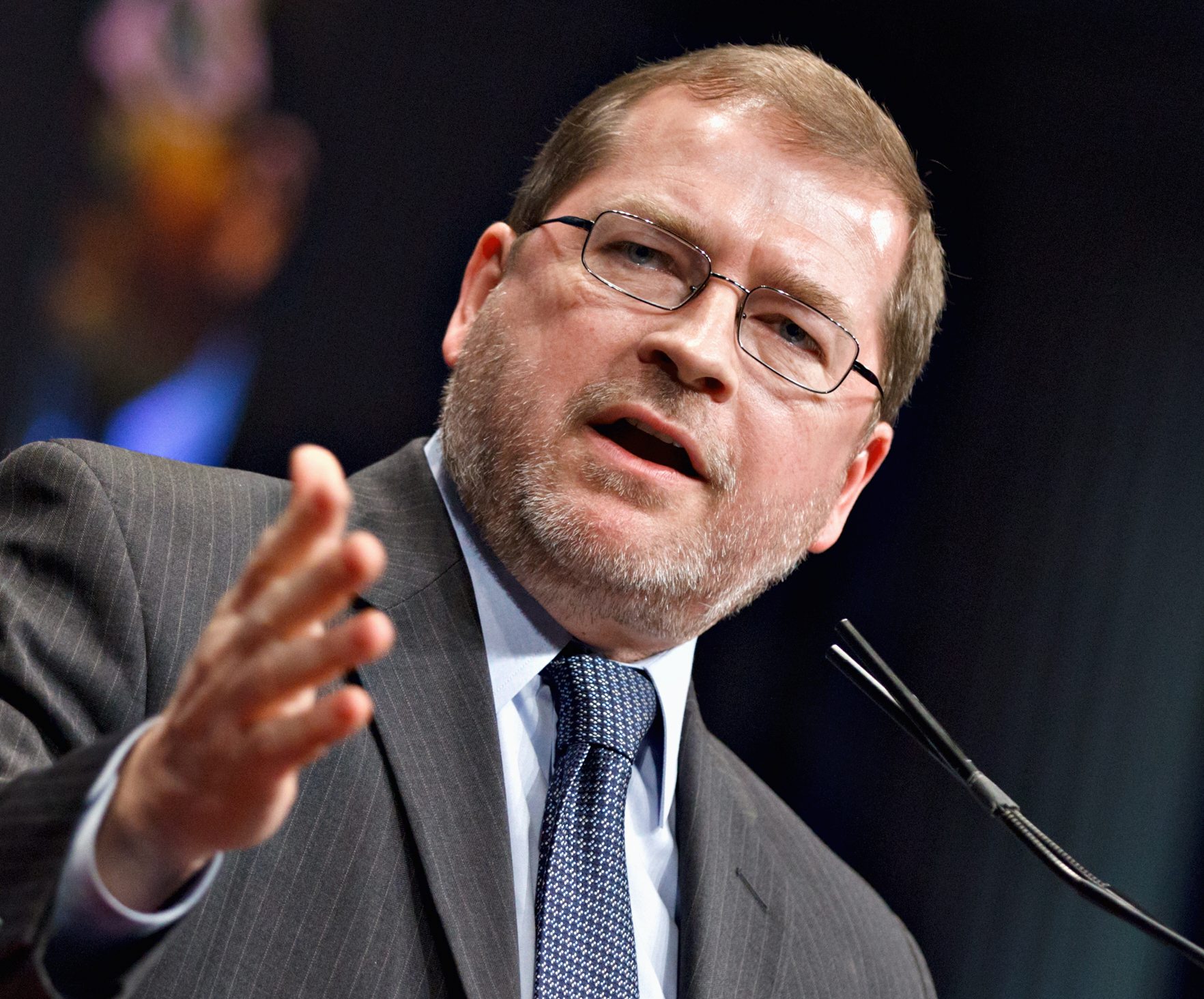 Grover Norquist, President of Americans for Tax Reform, coments on the economy and tax reform. Grover was in New Hampshire to meet candidates who signed the Taxpayer Protection Pledge. On August 18, 2022, Grover sat for an interview with GST Chairman Ray Chadwick and...