Granite State Taxpayers Blog
We write articles about legislation and policy affecting NH taxpayers.
You can check out our most recent posts below or explore some of our more popular topics: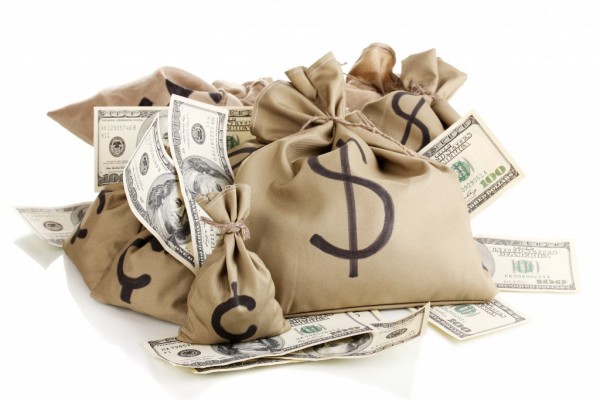 The Dollar's status as the world's reserve currency is critical for the US economy. With the US debt and budget deficits, borrowing is required to finance government spending. The following analysis by American Enterprise Institute sheds light on the reserve currency...