Granite State Taxpayers Christmas Party with NH Education Commissioner Frank Edelblut.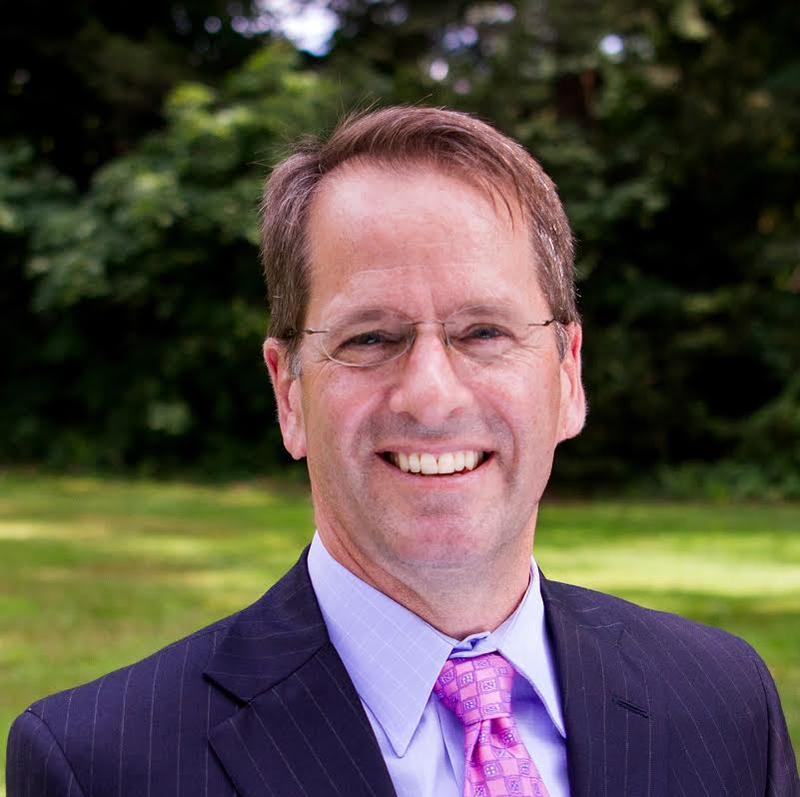 Commissioner Edelblut will comment on:
Education reforms, NH student performance versus other states.
Strategies to reduce the cost of education and the tax burden associated with it.
Legislative priorities for the beginning of the session.
Join us 12/11/23 at Murphy's Tap Room and Carriage House, 393 NH Rte. 101, Bedford, NH.
Buffet dinner with cash bar. Doors open 5:30 PM. Program 6:00 to 8:30 PM.
Click here to RSVP. Tickets are $40.00.
Click here to download a flyer to give to your friends.
You DON'T need to be a GST member to attend.
We welcome current GST Members, friends and future Members of GST!
See You There! Bring your friends!
Posted by GST Chairman Ray Chadwick