The Majority Party in the Congress or the NH Legislature Controls the Agenda.
The Majority decides what legislation gets advanced, what gets investigated, and who is subpoenaed.
The Majority can work in favor of taxpayers and citizens and their rights, or against them.
We need to vote for candidates whose Party favors taxpayers and our rights.
Here's a history to illustrate what the major political parties did with their majorities.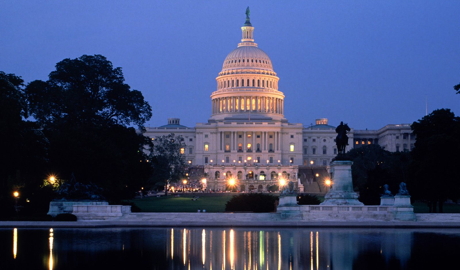 DEMOCRATS (INCLUDING THE PRESIDENT) CONTROL THE FEDERAL GOVERNMENT IN DC.
THEY'VE GIVEN US:
– 40 year High Inflation over 8%, Restricted energy production for higher prices, $3.50 Gasoline,
– Expensive fuel that means expensive food and electricity, a shrinking economy for 3 quarters,
– Stock market decline, expensive mortgages, higher taxes and spending, 87,000 IRS agents,
– An open Southern border with no screening for traffickers or terrorists,
– Defund the Police, crime, less personal security and Global unrest: Middle East, Central Asia, Korea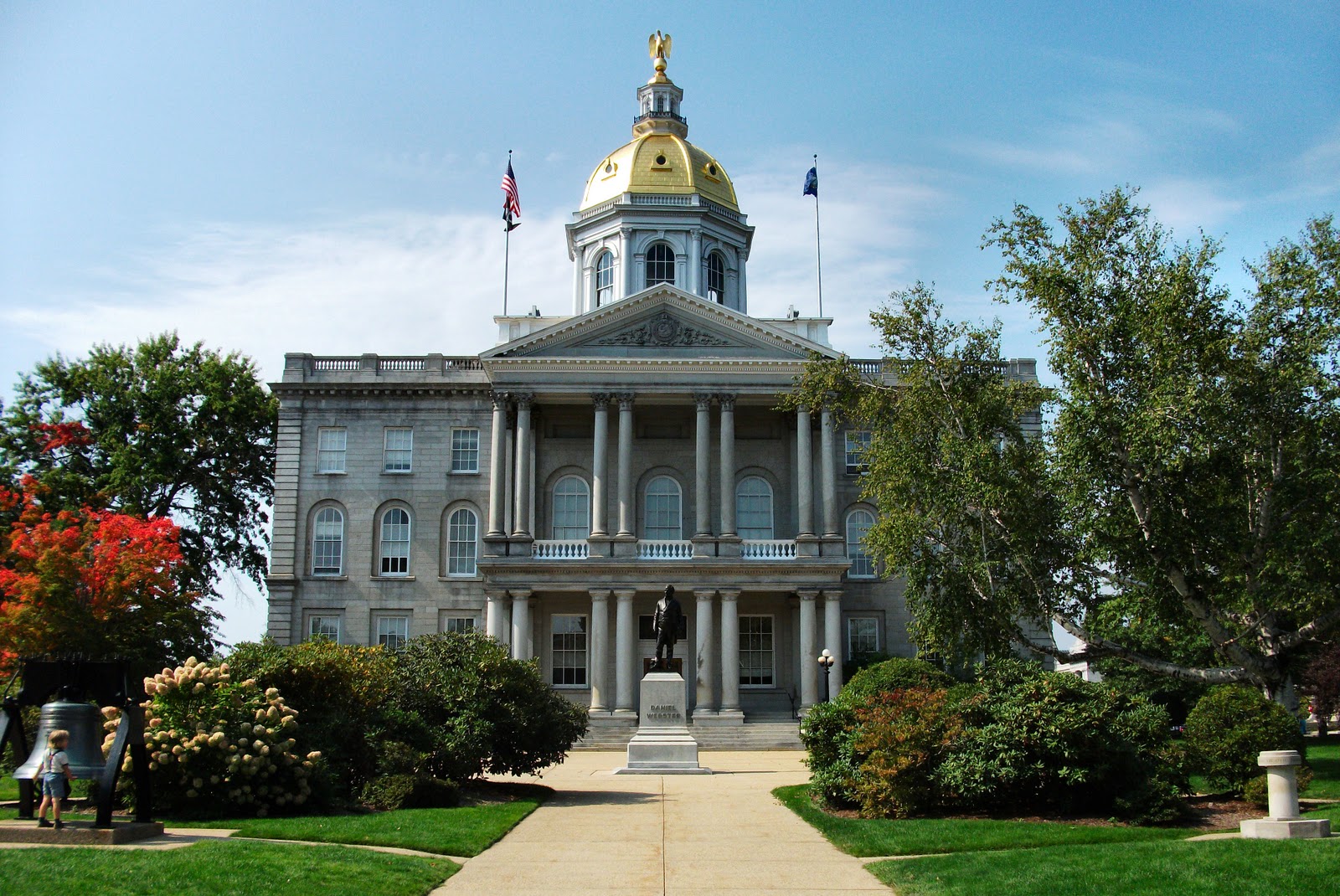 REPUBLICANS (INCLUDING THE GOVERNOR) CONTROL THE STATE GOVERNMENT IN NH.
THEY'VE GIVEN US:
– A balanced budget with lower spending and lower taxes, $400 million to lower property taxes,
– Phased out Interest & Dividend tax to benefit retirees, reduced business taxes stimulated the economy,
– Increased education spending by $140 million, $62 million for city and town school infrastructure,
– Lower Meals & Rooms tax, Education Freedom Accounts for parent choice and student/family flexibility
– Investments in clean water projects.
EVERY DEMOCRAT VOTED AGAINST THAT BALANCED BUDGET, AGAINST LOWER TAXES FOR ALL OF US.
REPUBLICAN LEADERSHIP IN NH HAS BROUGHT US:
– A thriving NH economy producing a $430 million surplus. $100 million in energy relief for NH families.
– Compared to all other states, NH has top rankings for public safety, raising a family, and opportunity.
– Lowest poverty rate and 3rd lowest unemployment rate in the nation.
WHEN DEMOCRATS HELD THE MAJORITY IN CONCORD FROM 2019 TO 2020, THEY PASSED:
– An income tax, a sales tax, a tax on capital gains, voting rights for residents of other states and more.
All were vetoed by Republican Governor Chris Sununu.
THE COMPARISONS ABOVE AND HISTORY MAKE CLEAR THE EFFECT OF THE PARTY IN MAJORITY:
– With Republicans, Keep more of your freedom and more of your money to spend on whatever YOU wish.
– Democrat majorities will take BOTH your freedom and your money, to spend it on whatever THEY want.
VOTE FOR EVERY CANDIDATE FROM THE PARTY WITH A HISTORY OF RESPECTING TAXPAYERS.
Failing to vote for even one candidate may give their opponent a win.
That opponent's win could give their Party a majority.
Posted by GST Chairman Ray Chadwick