JOE D"ALEO JOINS THE GST BOARD
Weather Channel co-founder Joseph D'Aleo has joined the Board of Directors of Granite State Taxpayers.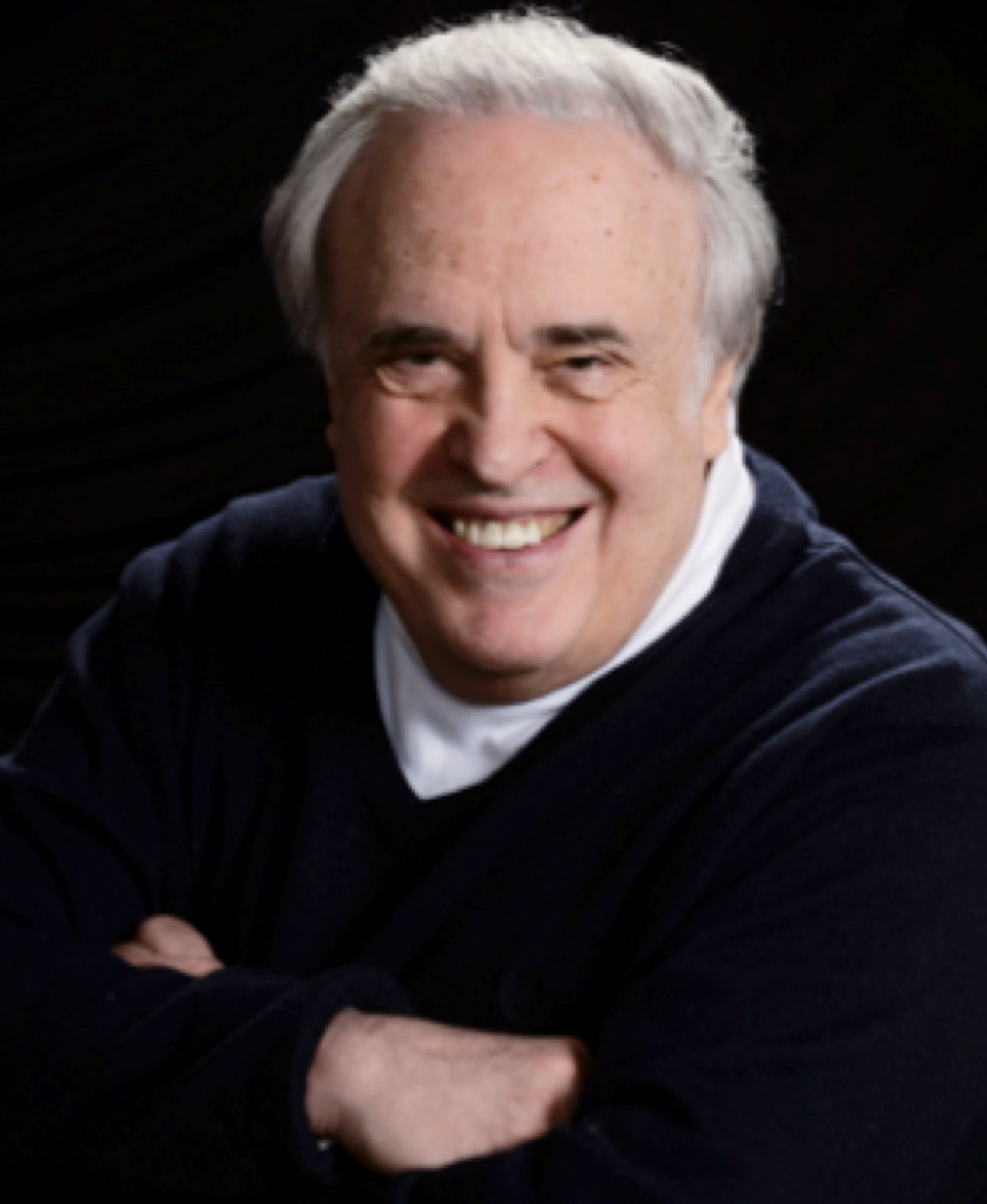 "We've noticed increasing amounts of legislation focused on energy issues and particularly on promoting a "Green Agenda" that expands government and regulations, at the expense of taxpayers and rate payers," said Ray Chadwick, Chairman of Granite State Taxpayers. "Joe's experience and knowledge will help us counter the "green agenda" legislation and better understand RGGI and energy issues."
With over 48 years of experience in professional meteorology, D'Aleo has researched multivariate statistical modeling for long range forecasting, the impact of sun and ocean cycles on seasonal climate and changing regimes in climate and extreme weather. He is a Certified Consultant Meteorologist and American Meteorological Society (AMS) Fellow, and has chaired the AMS Committee on Weather Analysis and Forecasting, and national conferences for AMS and the National Weather Association. Click here for Joe's biography.
"Joe was the featured speaker at our June 25, 2019 Climate Facts Meeting. His presentation and analysis were very well received, and presented actual climate data that counters the current apocalyptic climate change commentary. We're excited that he has joined our Team." said Chadwick.