Learn what causes our high energy costs and what you can do about it.
The GST New Hampshire Energy Cost Summit will be on Thursday, August 26, 2021.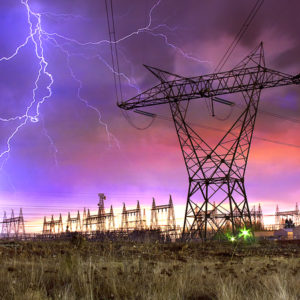 Causes and Cures for High Energy Costs in New Hampshire.
There will be Presentations, a Panel Discussion and Q&A.
Presentation Topics:
Impacts on our energy cost due to:
– Ideology: climate and environmental agenda (RGGI, sources, renewable, NIMBY, etc.) – Joe D'Aleo
– Availability: sources of energy, transmission options, grid, constraints, etc. – Marc Brown
– Regulations & Statutes: current regulatory structure and impacts, prospective changes, etc. – Michael Vose
Presenters:
Joe D'Aleo, Weather Channel co-founder, researcher and lecturer on weather and climate trends
Marc Brown, Executive Director, Consumer Energy Alliance, New England
Hon. Michael Vose, Chairman, New hampshire House Science, Technology and Energy Committee
Join us 8/26/21 at Murphy's Tap Room and Carriage House, 393 NH Rte. 101, Bedford, NH.
Hors d'oeuvres with cash bar. Doors open 5:30 PM. Program 6:00 to 8:30 PM.
Click here to RSVP. Tickets are $20.00 before, and $25.00 on or after, 8/8/21.
You DON'T need to be a member to attend.
We welcome current GST Members, friends and future Members of GST!
See You There!