Granite State Taxpayers Supported the Tax Cuts & Jobs Act Early and Often.
– Trump Tax Plan Benefits New Hampshire, by GST, Oct 17, 2017
– GST Supports Tax Cuts and Jobs Act, by GST, Dec 18, 2017
– Tax Cuts & Jobs Act Signed, by GST, Dec 21, 2017
The Tax Cuts & Jobs Act:
Flattened and reduced the various tax brackets and simplify the code.
Reduced corporate tax rates to increase global competitiveness.
Encouraged repatriation of corporate funds from overseas to encourage investment in the US.
Increased standard deductions and child tax credits.
Eliminated or reduced special interest tax advantages and deductions.
Reduced the impact of inheritance taxes.
The intent was to encourage investment in plants and jobs in the US, and to boost the economy.
It served it's purpose, helping jump start a soaring economy and record low unemployment.
In 2019, H&R Block reported the Act reduced their client's taxes by 24.9 percent on average.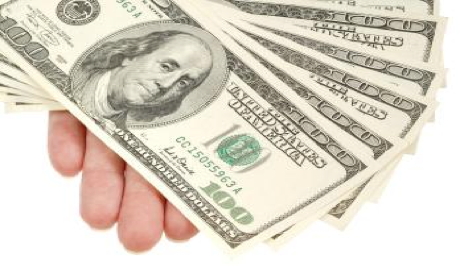 Americans for Tax Reform has just issued a report on March 14, 2020 entitled:
How the Trump Republican Tax Cuts Are Helping New Hampshire.
GST has developed a PDF of the Americans for Tax Reform information. Click here to download it.
The Covid-19 Pandemic will certainly damage the economy and greatly increase unemployment.
It has the potential to erase the gains of the past few years, and has already done so to the stock market.
For the 2020 election, remember the good work done by the Republican majorities in Washington.
Things like the Tax Cuts & Jobs Act.
We need to elect a Taxpayer-friendly Executive and Legislatures in Washington and Concord!
Otherwise, the current Covid-19 induced malaise might be with us for a long time.
Posted by GST Chairman Ray Chadwick