Granite State Taxpayers Blog
We write articles about legislation and policy affecting NH taxpayers.
You can check out our most recent posts below or explore some of our more popular topics: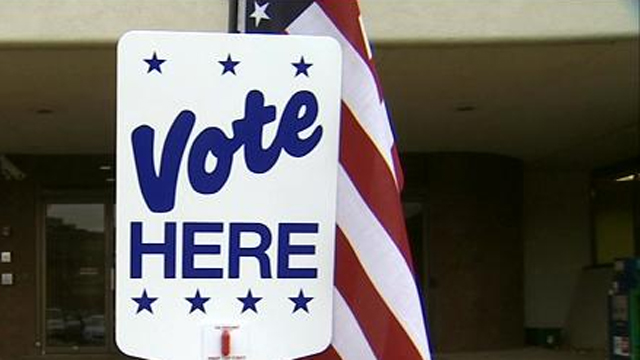 GST has previously commented on Election Issues relative to Absentee and "Mail-In" voting. In a recent Imprimis from Hillsdale College, John R. Lott, Jr. comments on those same issues. He presents an interesting comparison between US laws on absentee voting and laws...