Granite State Taxpayers Blog
We write articles about legislation and policy affecting NH taxpayers.
You can check out our most recent posts below or explore some of our more popular topics: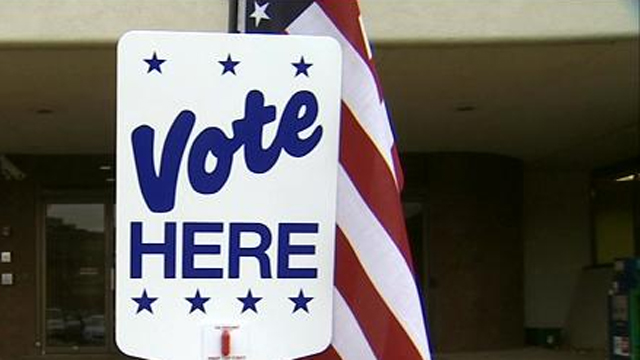 Following is a current status of election integrity issues in NH and DC. US SUPREME COURT DECISIONS TO REMEMBER One strong and entirely legitimate state interest is the prevention of fraud. Ensuring that every vote is cast freely, without intimidation or undue...