Granite State Taxpayers Blog
We write articles about legislation and policy affecting NH taxpayers.
You can check out our most recent posts below or explore some of our more popular topics: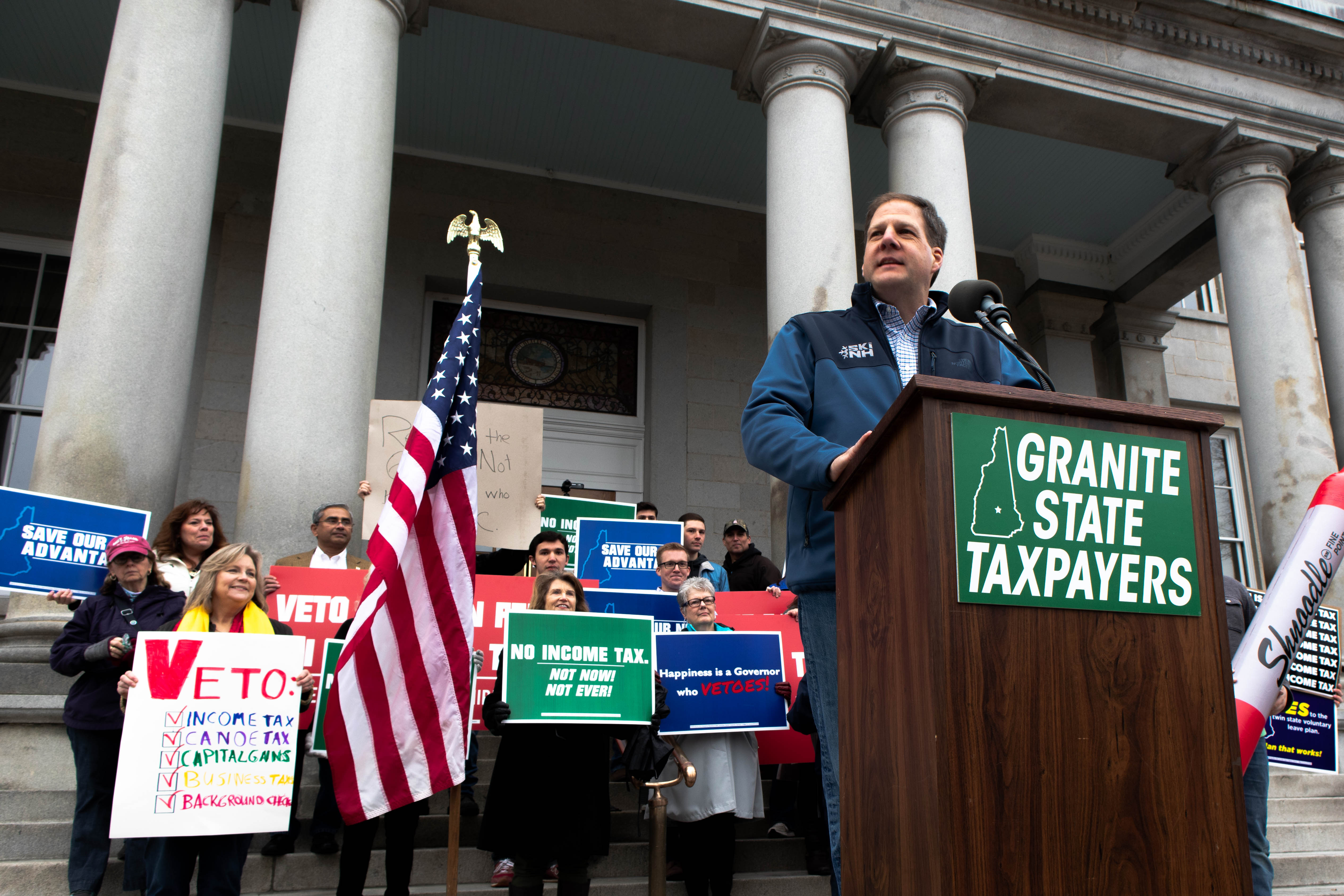 Governor Chris Sununu Will Work for New Hampshire Taxpayers Granite State Taxpayers (GST) is New Hampshire's oldest state-wide Taxpayer advocacy group. We work to inform and motivate New Hampshire taxpayers on how low spending, enabling low taxes, benefits them. GST...