Granite State Taxpayers Blog
We write articles about legislation and policy affecting NH taxpayers.
You can check out our most recent posts below or explore some of our more popular topics: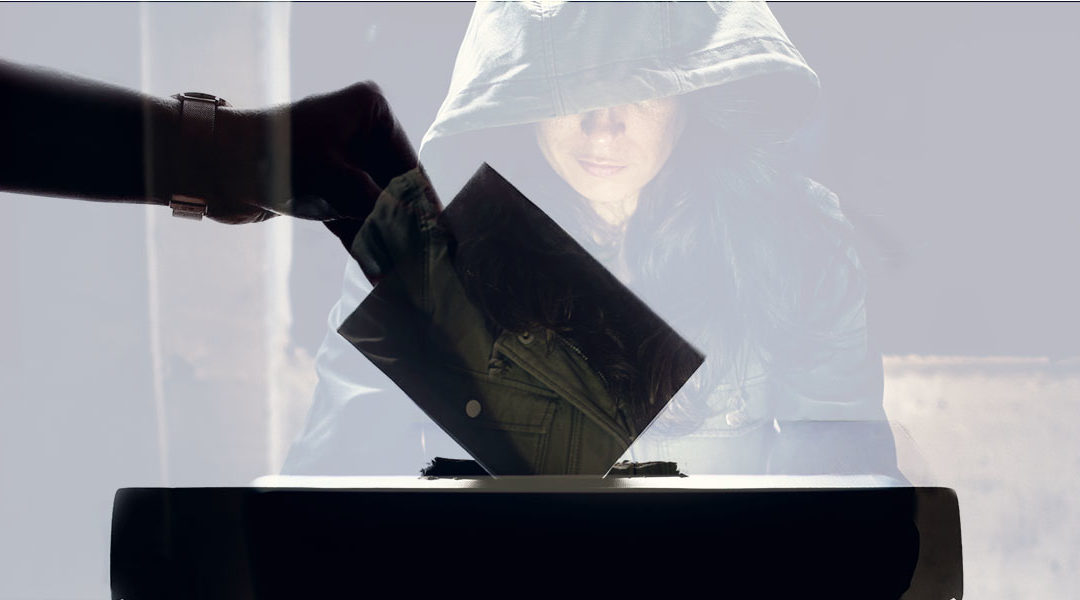 In the GST Zoom Conference, Rep. Barbara Griffin reported the status of the Select Committee. (Click here) for information on the formation and charter of the Select Committee. Select Committee member Rep. Griffin reported that: The Committee is advisory only. Final...