Granite State Taxpayers Blog
We write articles about legislation and policy affecting NH taxpayers.
You can check out our most recent posts below or explore some of our more popular topics: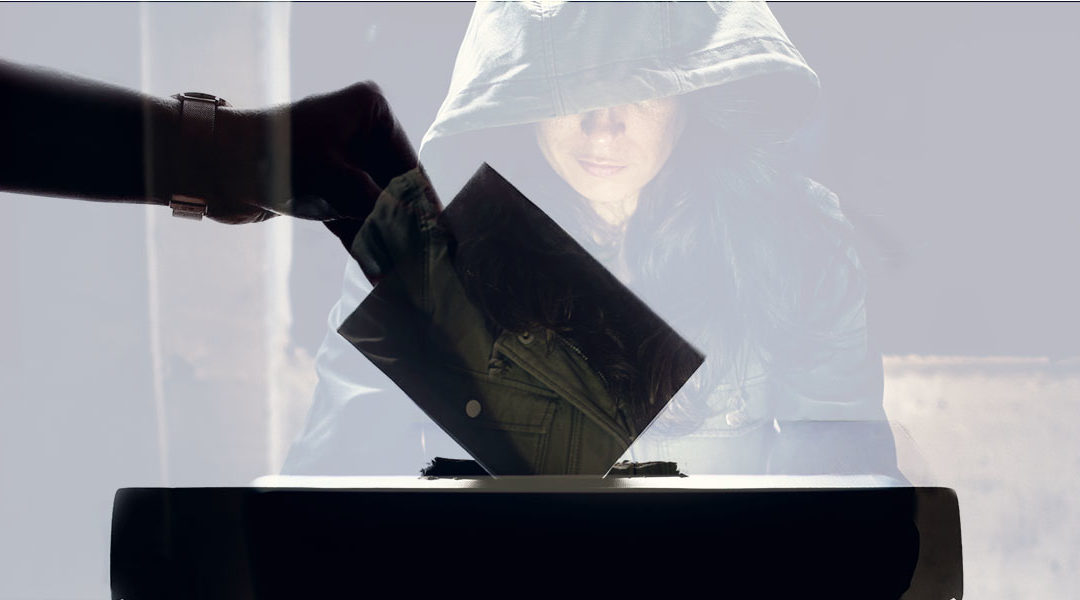 Schumer Puts Hassan In Hot Water By Forcing Vote on Fed Election Law. Posted to News at NH Journal June 21, 2021 by Andrew Mahaleris. With an impending vote on S. 1 — A.K.A. the "For the People Act" — scheduled for Tuesday June 22, 2021 thanks to Senate Leader Chuck...