Granite State Taxpayers Blog
We write articles about legislation and policy affecting NH taxpayers.
You can check out our most recent posts below or explore some of our more popular topics: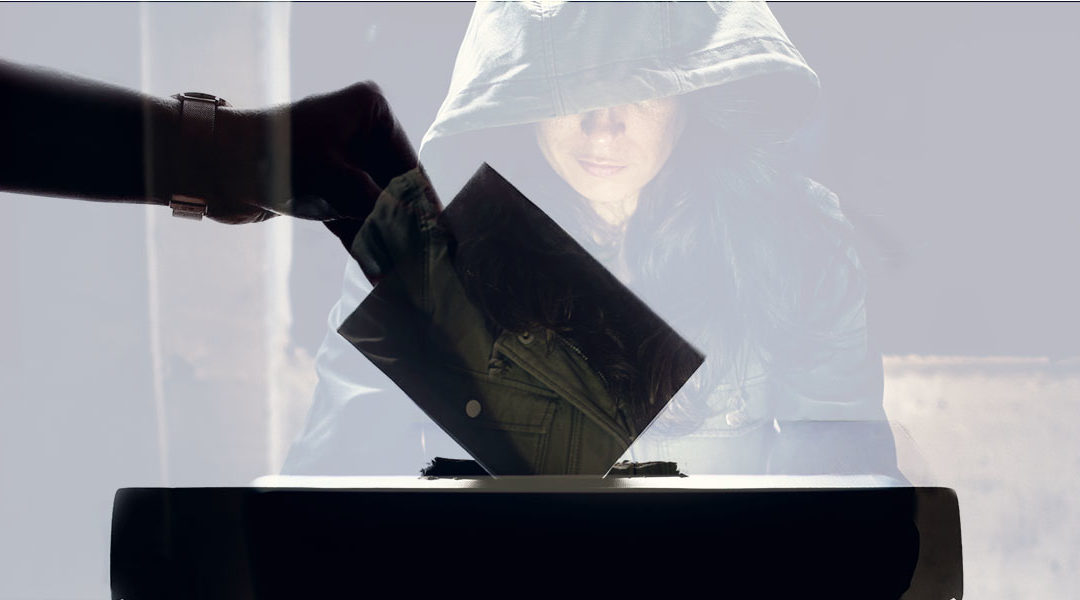 It seems like Democrats will do or say anything to relax voting laws for their benefit. They always claim "there is no fraud" and they're "protecting the right to vote." Last year, Senator Jeanne Shaheen called HB1264 (only residents vote in NH) voter suppression. HB...