Granite State Taxpayers Blog
We write articles about legislation and policy affecting NH taxpayers.
You can check out our most recent posts below or explore some of our more popular topics: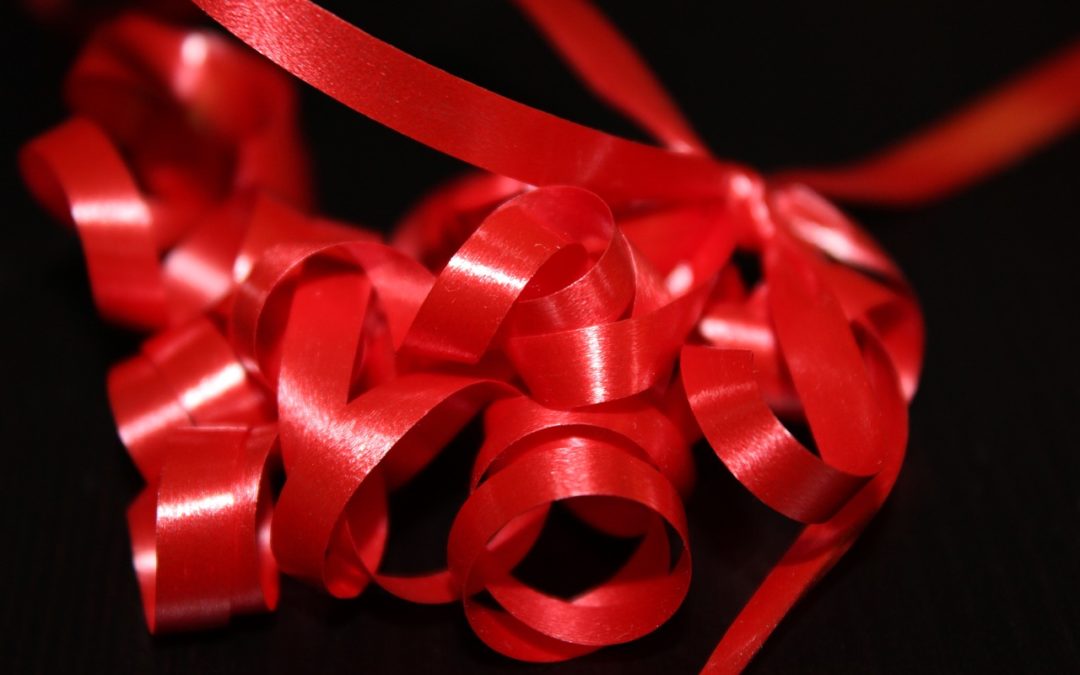 Conservatives are often criticized for advocating for fewer government regulations. Government regulations reward special interest groups, raise costs to consumers, and inhibit innovation. John Stossel describes how government regulations inhibit corona virus response...