Granite State Taxpayers Blog
We write articles about legislation and policy affecting NH taxpayers.
You can check out our most recent posts below or explore some of our more popular topics: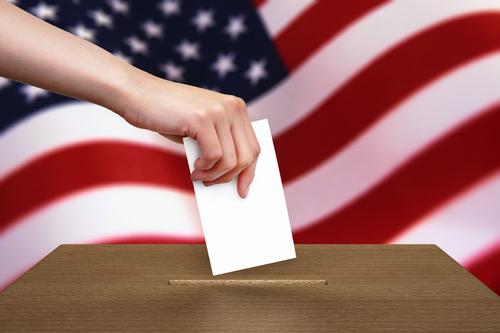 GST Submitted Testimony Against HB 1531 which would keep Presidential Election results secret. Click here for status information and a link to read the bill, which has the following summary: "This bill prohibits officers, employees, and contractors of the state of New...