Granite State Taxpayers Blog
We write articles about legislation and policy affecting NH taxpayers.
You can check out our most recent posts below or explore some of our more popular topics: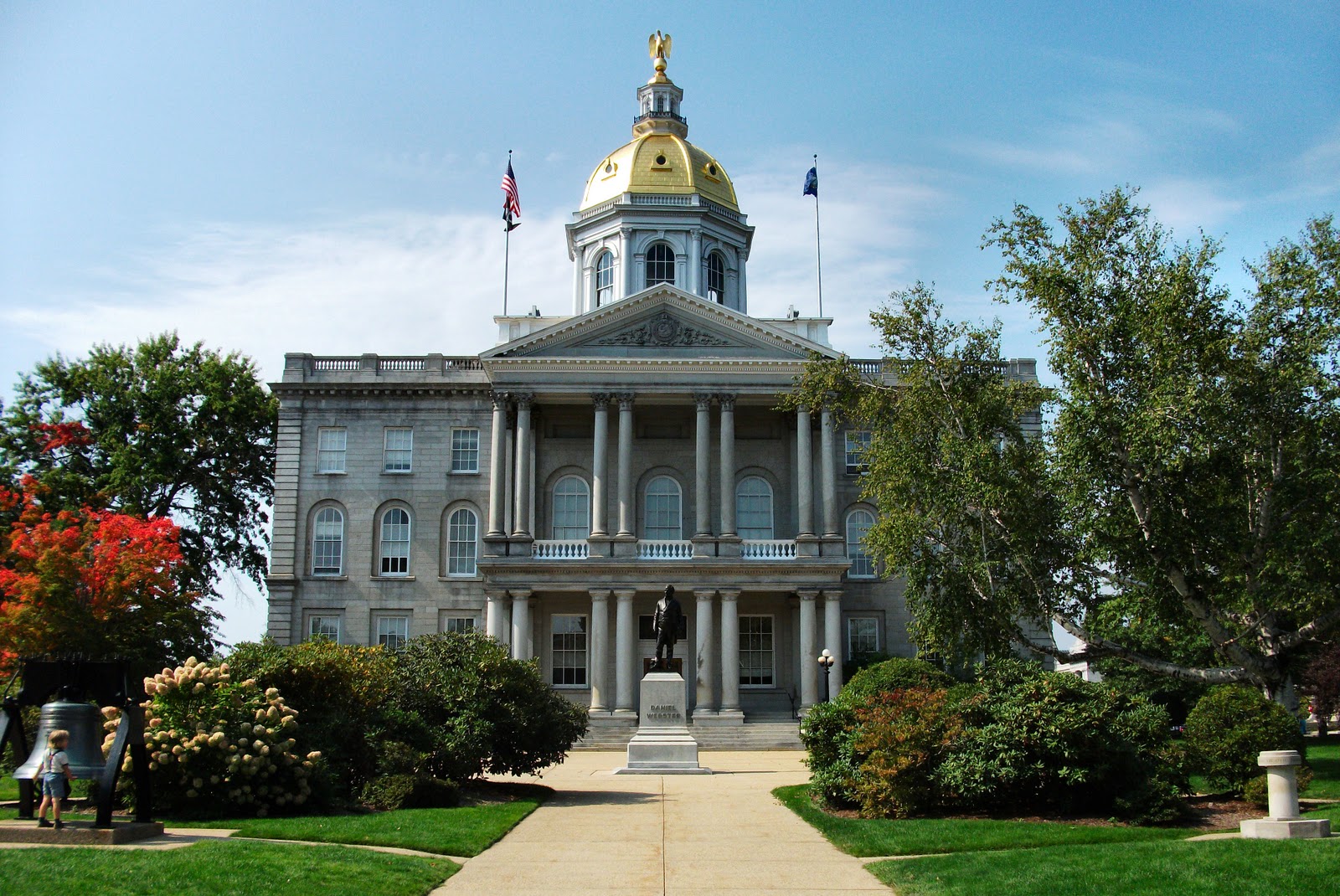 The 2022 GST Candidate Survey is Open! The survey covers candidates for Governor, Executive Council and the New Hampshire House and Senate. CLICK HERE to take the GST Candidate Survey. Granite State Taxpayers surveys primary candidates to determine their positions on...